Our Story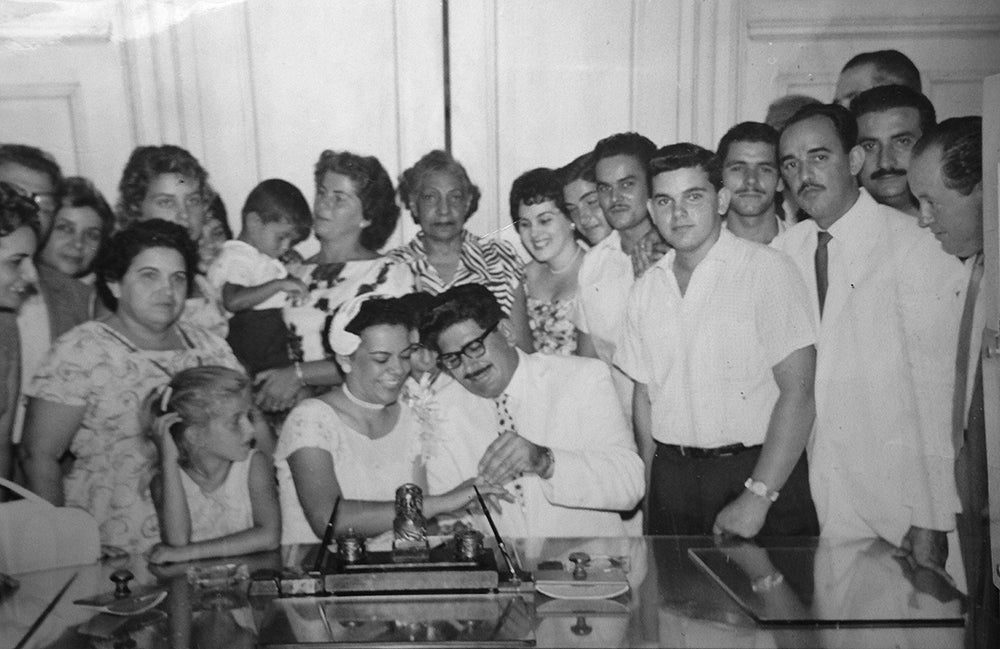 As the visionary, culture director and creative force, I want to preserve Cuban traditions through our food, coffee and experience blending abuela's kitchen with timeless design.
I want to build restaurants in repurposed buildings that mean something to the neighborhoods of yesterday. My vision for aesthetics are the same as for preserving tradition—Respect the past, Embrace the Future.
My company is ethical and wonderful and is always striving to present our tradition in better settings, with better practices and better resources. Our story is one about how this company came to be and the motive—being responsible for carefully curating and preserving 'Mi Abuelas Cocina'. Since my grandparents left after the revolution, Cuba has faced some harsh times with forced changes. Cubans set up shop elsewhere and most went to Miami, which it's growth and change is widely accredited to the Cuban-American people and the, failure is not an option mentality.
My grandparents went from having everything to having nothing in the blink of an eye. They worked hard and their kids worked harder—they thought to themselves that no one would ever take these freedoms away from them again. In the 60's, Miami cafés with their ventanitas, Cuban sandwiches and platos fuertes became the glue that held our traditions alive and gave faith that the culture was not dead; it had just moved.
A lot has happened since then and Cuban-Americans have adapted and adopted to this change. Our children's children and their children's children have slowly been removed from those traditions and the stories our grandparents use to tell. The Ventanitas have become old and tired and the Cuban restaurants with new and fusion cuisine. Black Bean Deli is where I want to keep those traditions alive in a setting that makes sense with the times. Working on perfecting my grandmothers cocina through our café con leche y pan tostado, empanadas, bistec, yuca frita, sopa de pollo y mas.